DESTINATION WEDDING DRESSES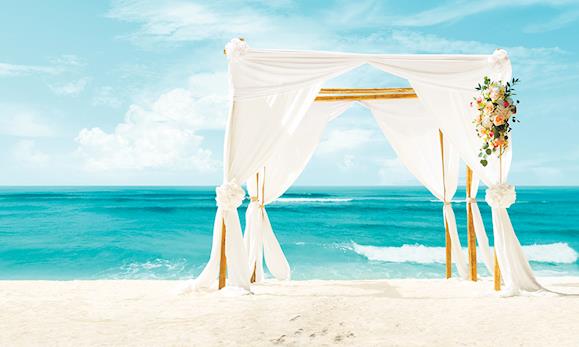 Destination wedding conjures up so many fantasies of far away places and being surrounded by your closest and dearest families and friends.
When you tell your friends that you're having a destination wedding, the first thing on everyone's mind is where is it going to be and what to wear?
As the bride, your wedding dress has to not only reflect your personal style and taste, but also the practicality and the uniqueness of the location and venue.
Given the season and destination, your dress search begins with a few criteria. A beach front wedding is great with light and soft fabric. Just image your dress swaying in the gentle ocean breeze and reflecting the shimmery ocean waves. For woodsy forest wedding, can you hear Mother Nature calling out for a romantic Boho inspired gown?
BP-PM/LEAH
BP-163/HALO BP-163/HALO
BP-169/HAYDEN
In addition, practical consideration for your dress to be easy to care for and light enough to pack and wear with ease and comfort. Because who wouldn't want to be ready to dip your toes in the cool creek and dance the night away under the big and stary sky.
BP-M62/LANI
BP-M62/LANI
Whether it's a rustic barn, cozy backyard, exotic beach front wedding or a lively hot air balloon ceremony, your dress should be as wonderful and memorable as your wedding location.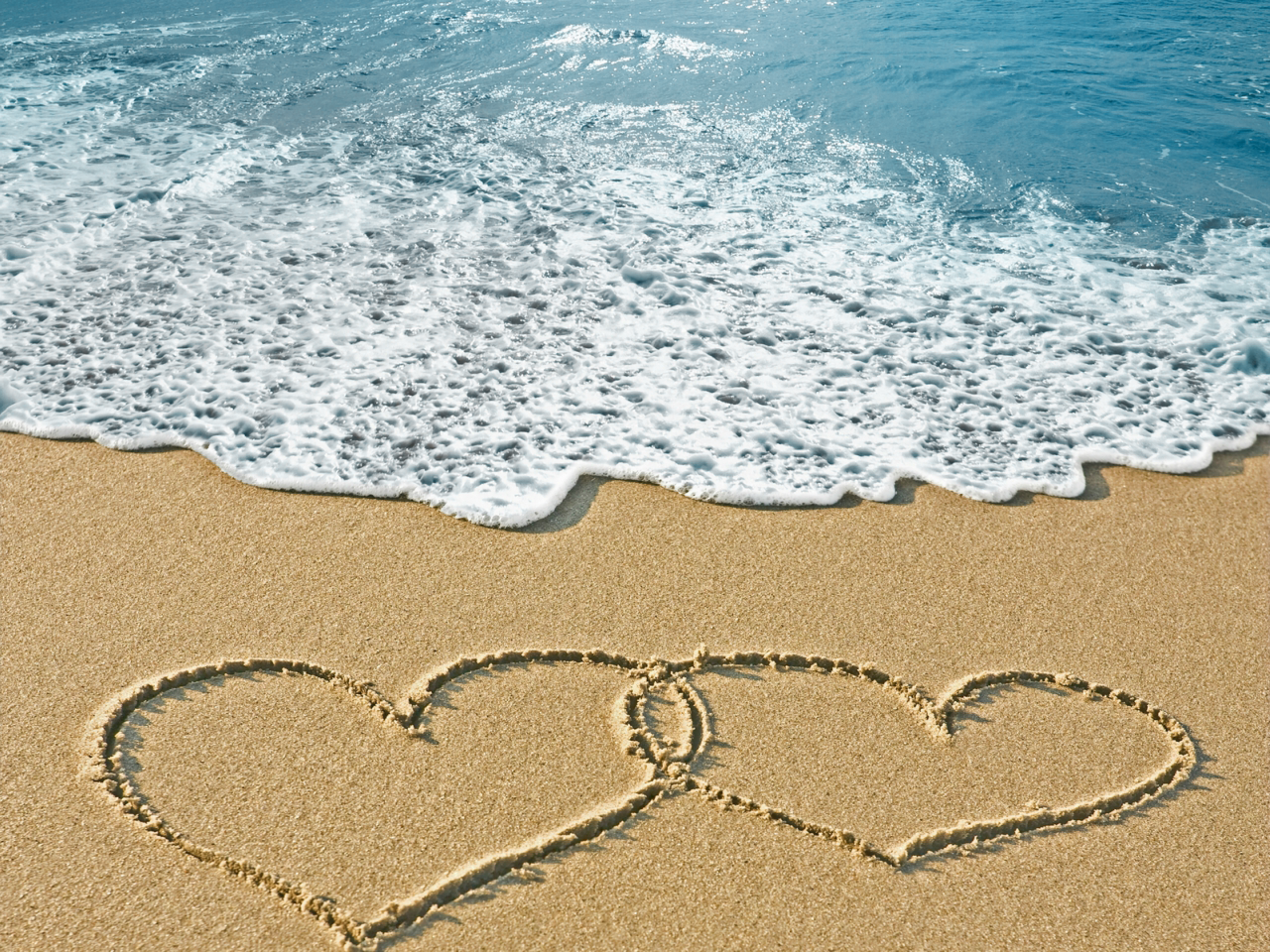 Take Fiore Couture on your wedding adventure!