Gorgeous Engagement Ring Inspiration
C
an you just image your heart beating in your head and the eager and loving glaze of your beloved when they asked the most anticipating question of all times.
Wow, w
orlds collide and sparks fly... Wonderful thoughts of a life together, can't get better that this? Wait, even better, there's a beautiful, just beautiful ring waiting to be placed on your finger. With tears in your eyes, and love in your heart... you say YES!!!
It's gorgeous, its stunning and all so shiny!
Engagement rings are a celebration of life and love and is presented at the moment or right after the initial proposal of marriage. Engagement ring represents the the person asking the question their sincere intention for a life long commitment with you. It is almost always more extravagant and ornate then the wedding band, just like what a wonderful celebration should be.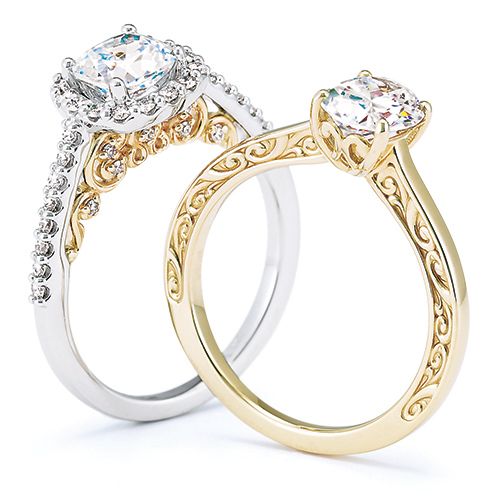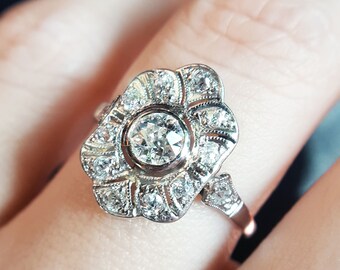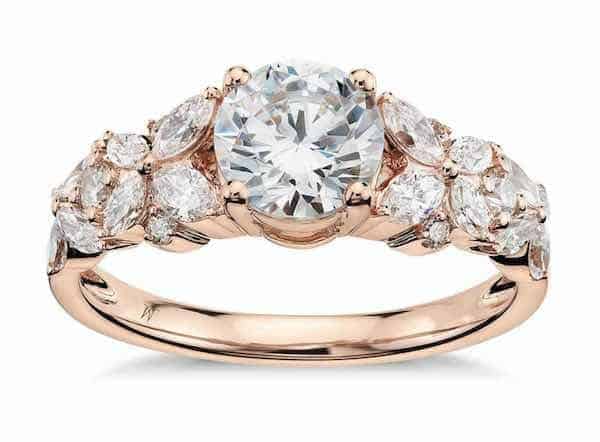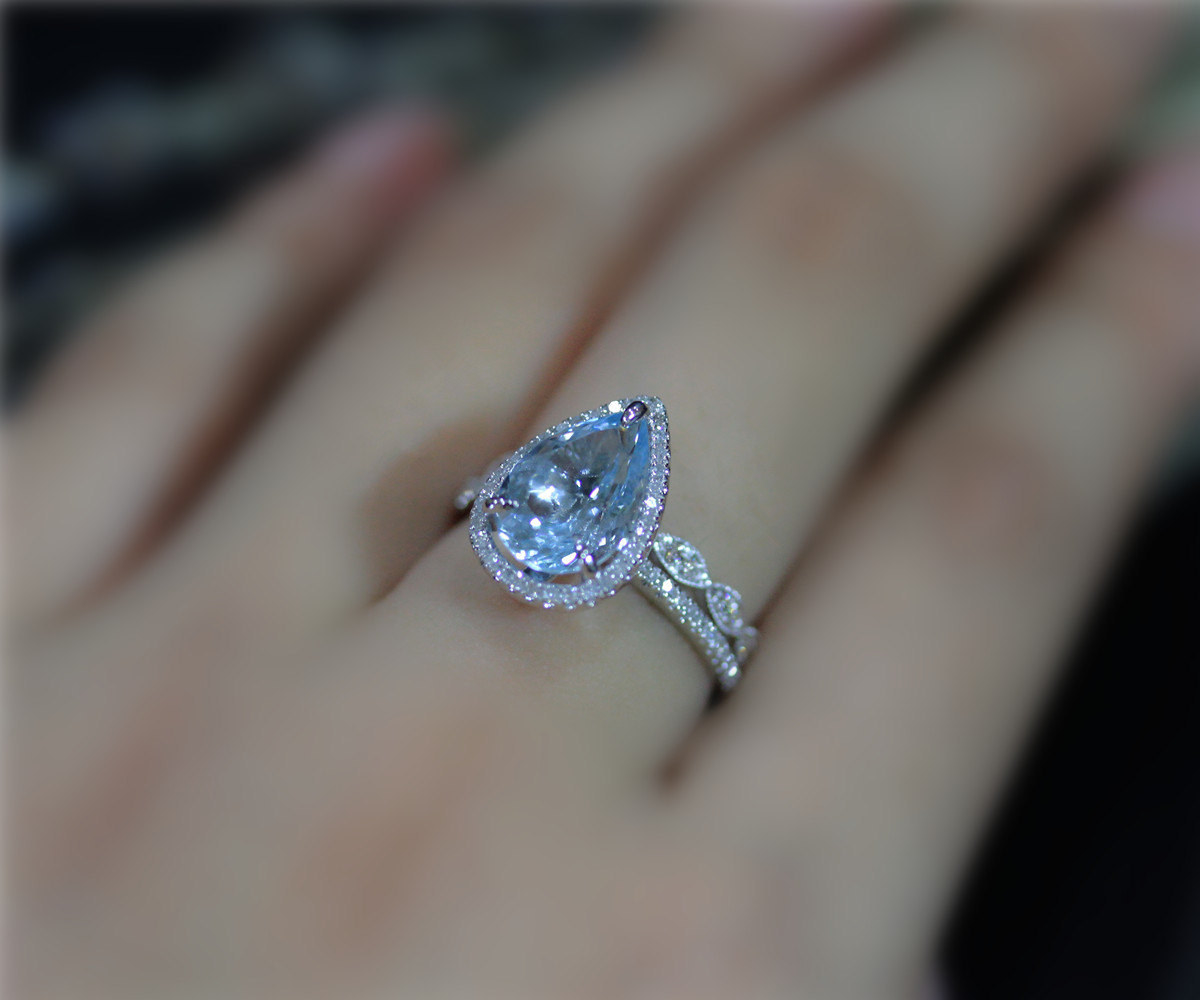 T
raditionally, engagement rings can be of one single stone, with smaller stones in on the band and or circling around the center precious stone. Contemporary designs, active lifestyles and personal preference, engagement rings come in so many different shapes and styles. There are so many styles and colors to choose from. It is a great idea to have one that has detailed meaning to it. Perhaps a birth stone or a metal band color that the person always wears.
Another popular option is the wedding ring set, which the engagement and wedding rings are designed specifically for each other. With the complete set, you will always know that both rings stylistically and visually complement each other.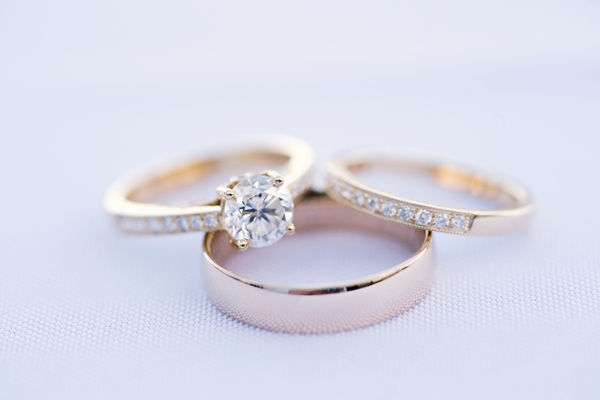 Smart Tip:
While you can't beat a family heirloom as an engagement ring,
ever
... you can be at a lost as to what wedding band to go with it. Noting its metal band, a good suggestion is to keep the similar metal or tone, so visually the both rings will enhance one another. Choosing to go with a family heirloom is always a great way to be environmentally friendly and ethically conscious.
We hope these ideas sparked some inspiration and you choose the perfect engagement bling! Be sure to follow our social media to stay up to date with the latest bridal styles and trends.